*All Come With Your Choice of Veggies
Undoubtedly the best donair in Calgary
Slow roasted chicken, seasoned to perfection
Roasted chicken with garlic, pickles, fried potatoes and coleslaw.
Slow roasted, mixed seasoned beef and lamb.
Slow roasted, specially seasoned Alberta beef
A classic Mediterranean sandwich of deep fried spiced mixed bean patties.
Gently fried and seasoned
Delicately seasoned kebab
Lettuce with caesar dressing topped with roasted chicken and pita chips.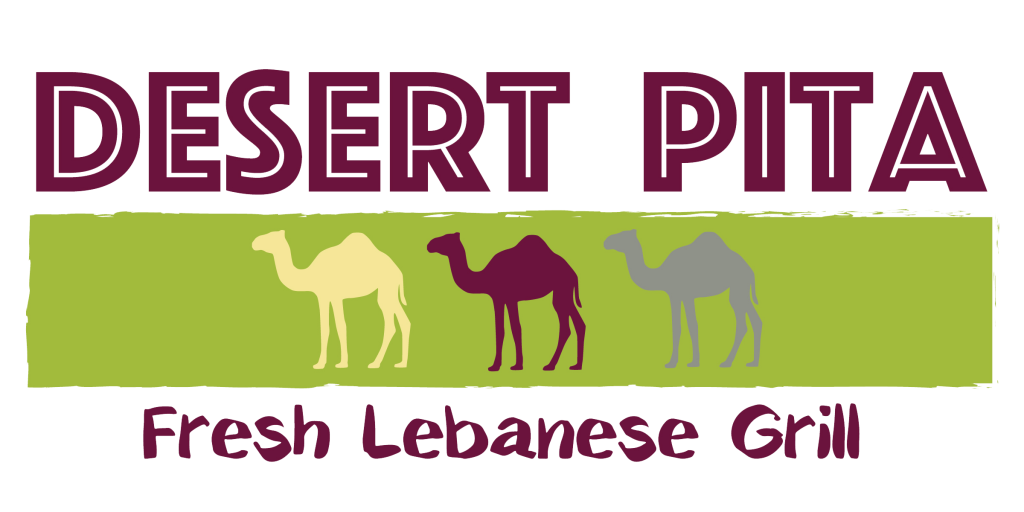 109, 5603 – 68 Avenue SE, Calgary, AB T2C5B1
Copyright © 2019 The Desert Pita Fresh Lebanese Grill