We founded The Desert Pita & Grill out of a deep love for wanting to share our Lebanese food with our local community – food that is fresh, healthy, and authentic. We only use real ingredients here at The Desert and we strive to make each and every dish a wholesome expression of our love for food, life, and living. 
The original Desert Pita & Grill was established not far from our current location. Over time, our love for bringing healthy, tastefully prepared Lebanese cuisine has blossomed to where we are today with room for everyone. 
(Yes, we love to do catering…just ask us!) 
All of the ingredients we use here at The Desert Pita & Grill are local. We stock our restaurant kitchen in much the same way that we stock our home kitchen, with fresh ingredients that we select ourselves. 
All of our menu items were carefully chosen to reflect the varied and amazing cuisine of Lebanon. Some you may recognize, and some are new and different. Generations of families, including ours, have honed and perfected the traditional dishes that we are proud to present to you today.
Donair Sandwiches & Platters

Beef Shawarma Sandwiches & Platters

Chicken Shawarma Sandwiches & Platters

Mixed Shawarma & Donair Platters

Falafel Sandwiches & Platters

Veggie Platters

Baklava & Specialty Desserts

& much, much more…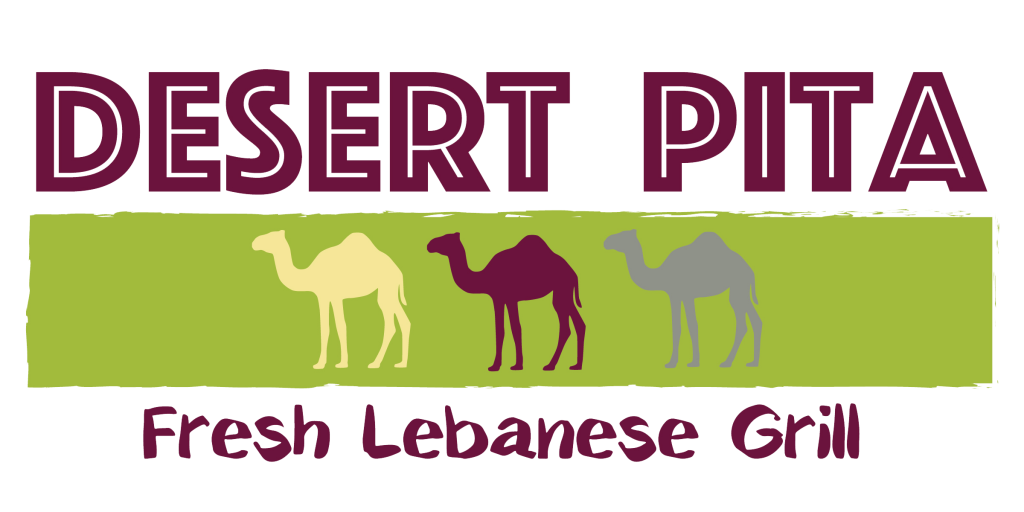 109, 5303 – 68 Avenue SE, Calgary, AB T2C5B1
Copyright © 2019 The Desert Pita Fresh Lebanese Grill