Halal Lebanese Breakfast Menu
All breakfast items served with FREE coffee OR Tea.
All Omelette's served with: roasted potatoes, garlic sauce, toast or grilled pita and fruit.
All sandwiches served with: roasted potatoes, garlic sauce and fruit.
Breakfast Sandwich Toasted OR Grilled Wrap
Scrambled eggs, cheese, lettuce, tomato with homemade herb mayo Add turkey bacon or donair meat $2.00
Grilled Haloumi Or Gouda Cheese Sandwich
Eggs, beef sausage or aged awarma
Eggs, tomatoes, mushrooms, green onions, bell pepper, spinach and cheese
Boiled chickpeas, garlic, lemon juice
Eggs (2), tomato sauce, onion, garlic
Flattened home-made dough topped with various toppings, cooked on saj and folded.
Roasted Potatoes topped with shredded cheese, donair, jalapeno's, red onions, pickled cabbage, cilantro and choice of garlic or sweet sauce.
Hummus with grilled Steak

Eggs, donair, turkey bacon, cheese, choice of veggies .
Fava beans, tomatoes, garlic
Chickpeas, yogurt, tahini, garlic with pita bread
Buttermilk Pancakes (2 large) topped with special topping each week served with 2 eggs and 2 turkey bacon.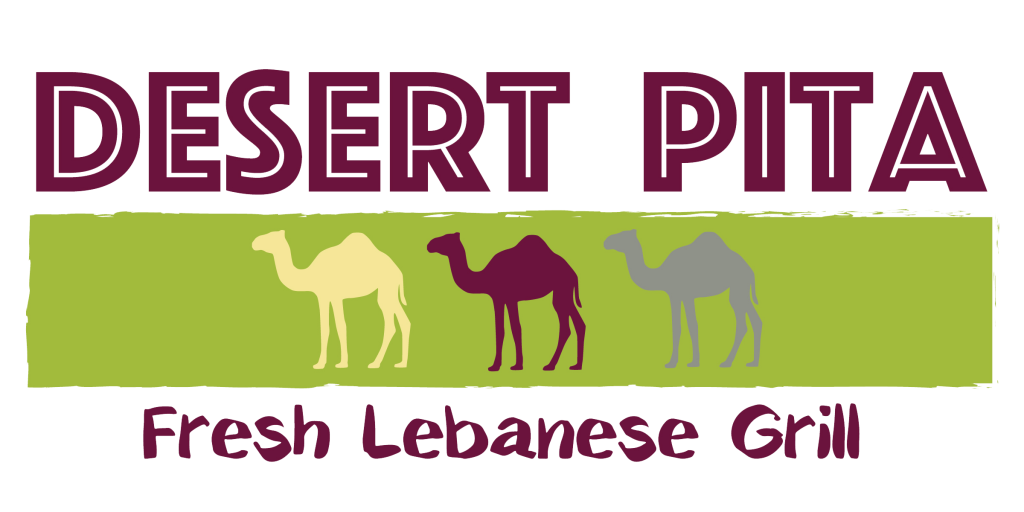 109, 5603 – 68 Avenue SE, Calgary, AB T2C5B1
Copyright © 2019 The Desert Pita Fresh Lebanese Grill